RESO helps you solve disputes at the comfort of your home.
Connecting ADRs
Choose from the best and relevant arbitrator/mediator/conciliator for your issue and get rid of your disputes quickly.
Digitally Yours
Reso is a one-stop platform that allows two parties to come together for a dispute resolution outside the Court
"Recommended portal for solving disputes without going to Courts."
Economical way to
Solve your legal disputes
See what's great about RESO
Private Proceedings
Private Proceedings
Speedy Resolutions
Speedy Resolutions
Expert Mediators & Facilitators
Expert Mediators & Facilitators
Lawful Actions
Lawful Actions
Economical Solutions
Economical Solutions
Guided Process
Guided Process
Have an ADR (Alternate Dispute Resolution) Clause in Your Agreement?
This will save you from hassle in future. It's good for employment letters, contracts, rent agreements and the list goes on & on.
The fastest way to get your legal disputes resolved is here.
Looking for a hassle-free and economical way to solve your legal disputes, Reso is a one-stop platform that allows two parties to come together for a dispute resolution outside the Court with Arbitration, Mediation, Conciliation etc.
Our Experienced & Trusted Mediators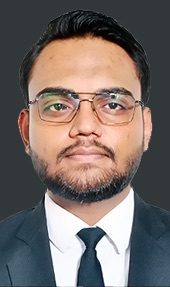 Hemant Jain
Facilitator, Delhi
Aditya Pandey
Facilitator, Bilaspur
Munish Kumar Gaur
Arbitrator, New Delhi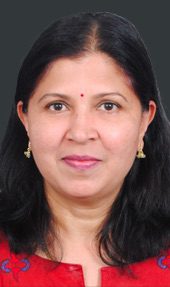 Ranjana R P
Mediator, Bhopal
Surender Raizada
Arbitrator, New Delhi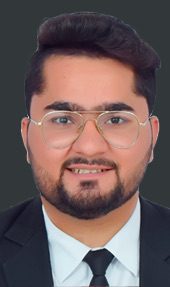 Rishi Gujral
Facilitator, Delhi
5 Easy Steps for Dispute Resolution
03
Appoint DRP (Dispute Resolution Professional)
I was referred to RESO by a friend 3 months ago to help me file for protection order and parenting order. I can just say that i was very amazed with RESO's approach and the way they explained every detail and the process. Just amazing!
Paras Bhati
I just wanted to say thank you to you for all your fabulous efforts through this very stressful process. We really appreciate all your guidance and support.
Prashant Kumar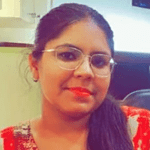 RESO is a great platform; it helped me in solving my family disputes through mediation.
Kirti Arora
Team RESO is legend! Always helpful, always insightful the hard work they have put in just to help families going through the hell of Family Court is astounding!
Gaurav Pandey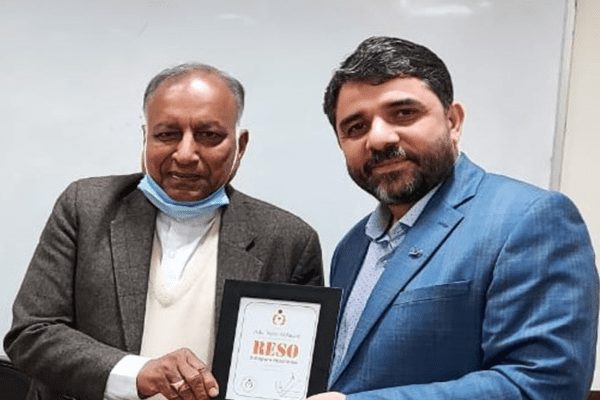 November 28, 2022 @
12:00 AM
, more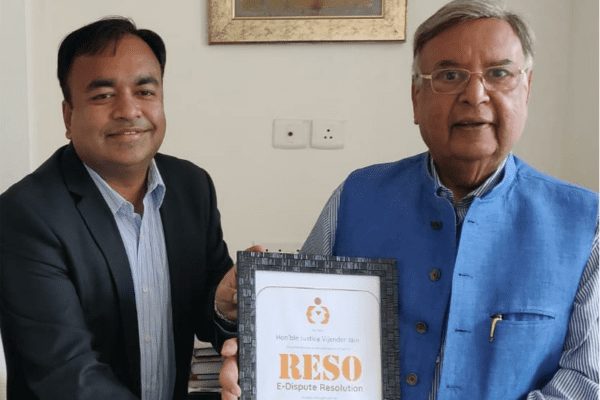 Reso Technologies, Coorporate Office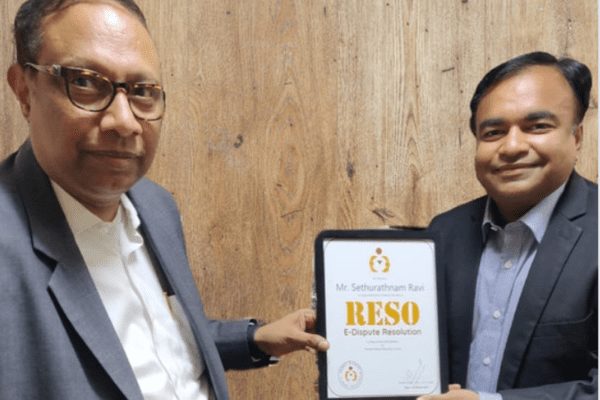 Introduction E- Commerce is the dominant industry in the age of computers and internet, where every consumer has a smartphone and an internet through which they can order anything with a click of a button, at the cheapest prices available with infinite discounts and...